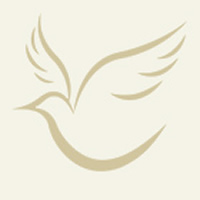 Mr. William Martin King, of Trumann, departed this life Monday, April 2, 2018 at the family residence in Trumann. He was born in Eugene, OR and had lived in Trumann for the past 17 years. Mr. King was a welder and a mechanic. He was preceded in death by his parents, Wilburn and Linda Sue Campbell King..

He is survived by three sons, Jason Matthews, of Wynne, Dennis Matthews of Arizona and William Cody King of Jonesboro; two daughters, Amanda Lynn King of Sacramento, CA and Amber Lynn King of Trumann; and 15 grandchildren.

All services will be private under the direction of Thompson Funeral Home of Trumann.
Print Obituary